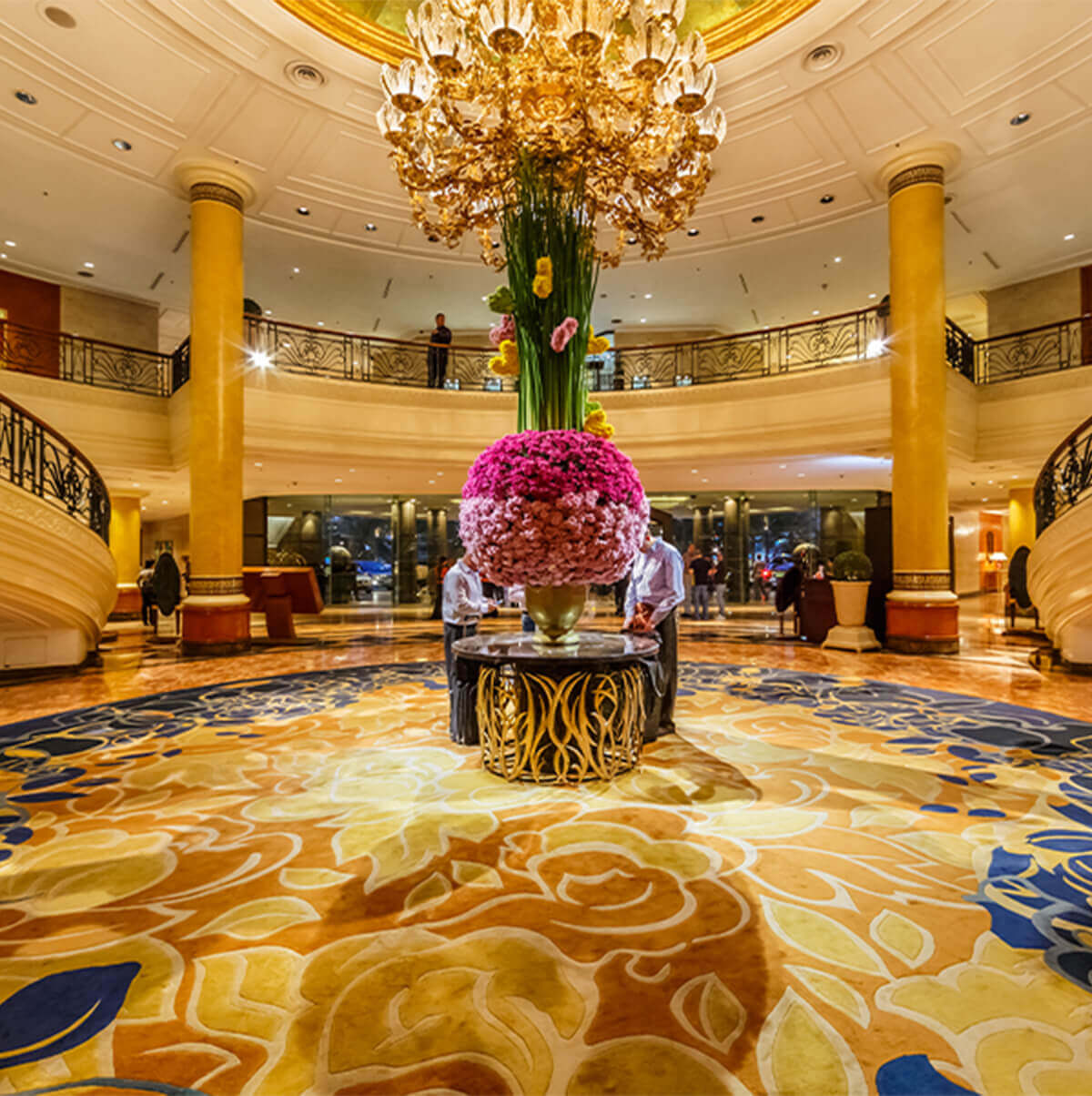 History about from stone company
his simple idea was the seed for what would become Qlapa a modern plant destination for the modern plant lover.

Plants make us happier, healthier, more efficient and boosou creativity They even clean the air we breathe. But allr modern city-living has us indoors a lot. So we thought: why not bring the outdoors in? We think everyone.
Express Delivery
Free shipping around the world for all orders over $120
Safe Payment
With our payment gateway, don't worry about
Premium Packag
All Pieces come carefully packed complete with
Friendly Services
Have 30-day return guarantee for every single
Excepteur sint occaecat cupidatat non proident suntin ulpaqui officia deserunt mollit anim id est laborum perspiciatis unde omnis iste natus error sites perspicia
- UI/UX Designer, Artbees
Excepteur sint occaecat cupidatat non proident suntin ulpaqui officia deserunt mollit anim id est laborum perspiciatis unde omnis iste natus error sites perspicia
- UI/UX Designer, Artbees
Excepteur sint occaecat cupidatat non proident suntin ulpaqui officia deserunt mollit anim id est laborum perspiciatis unde omnis iste natus error sites perspicia
- UI/UX Designer, Artbees
Get the most out of out team member